About Us
Professional, Insured, Bonded.
Venice Dog Walkers is a professional, insured and bonded dog sitting and dog walking service.  Our walkers/sitters are thoroughly background-checked for your security.  We are pet CPR and First Aid certified and regularly take continuing education courses.  While there may be other affordable options in pet care such as asking a teenager or using a kennel, we feel that most owners want the best loving care for their canine family when they are apart.
My name is Kathy Stankard and I started Venice Dog Walkers after leaving two decades in the (Massachusetts and Florida) real estate industry.  The company was founded in 2019 after my husband Mark and I noticed a lack of quality dog walkers and dog sitters in the Venice, Florida area.  We, along with our neighbors and friends, had always been scrambling to find quality, loving dog care; some of us shared horror stories of our dog's neglect with unqualified dog sitters.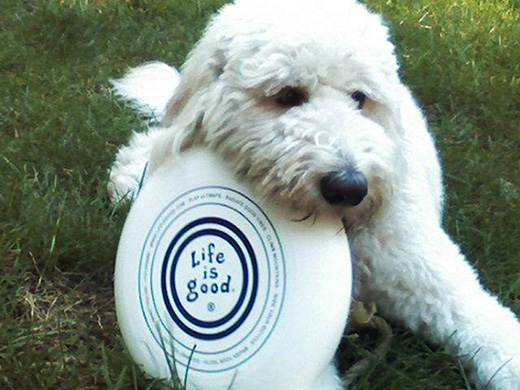 My husband, our Golden Doodle Marley, and I are now living closer to my parents in Venice. As we continue to enjoy the beautiful Gulf Coast area, I realized that combining my love of dogs and an active lifestyle was the perfect career choice!
A good friend once told me, "You didn't move to the Gulf Coast of Florida to be stressed.  You need a joyful existence."  It turns out that Venice Dog Walkers is my joyful existence; spending time with your pups!  In my free time I enjoy reading, hiking, biking, running, kayaking and getting together with friends and enjoying our own fur baby.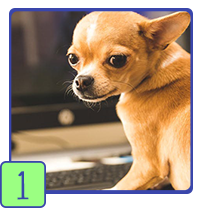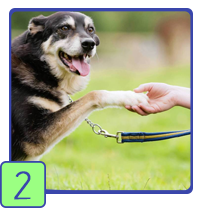 Meet & Greet
We'll schedule a time to stop by to meet you and your pup and learn about their routine.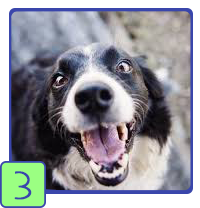 One Happy & Tired Pup
Your pup will love Venice Dog Walkers and will look forward to our next "playdate."
You'll love the updates you receive after every visit and can enjoy an evening with one tired pup!
You'll rest easy knowing that dog walks and jogs can contribute towards a long healthy life.